"I was so frustrated when I couldn't find a Gelato in London like the one I grew up with….I decided to just make it myself!"
- Ariela Cesana, founder and owner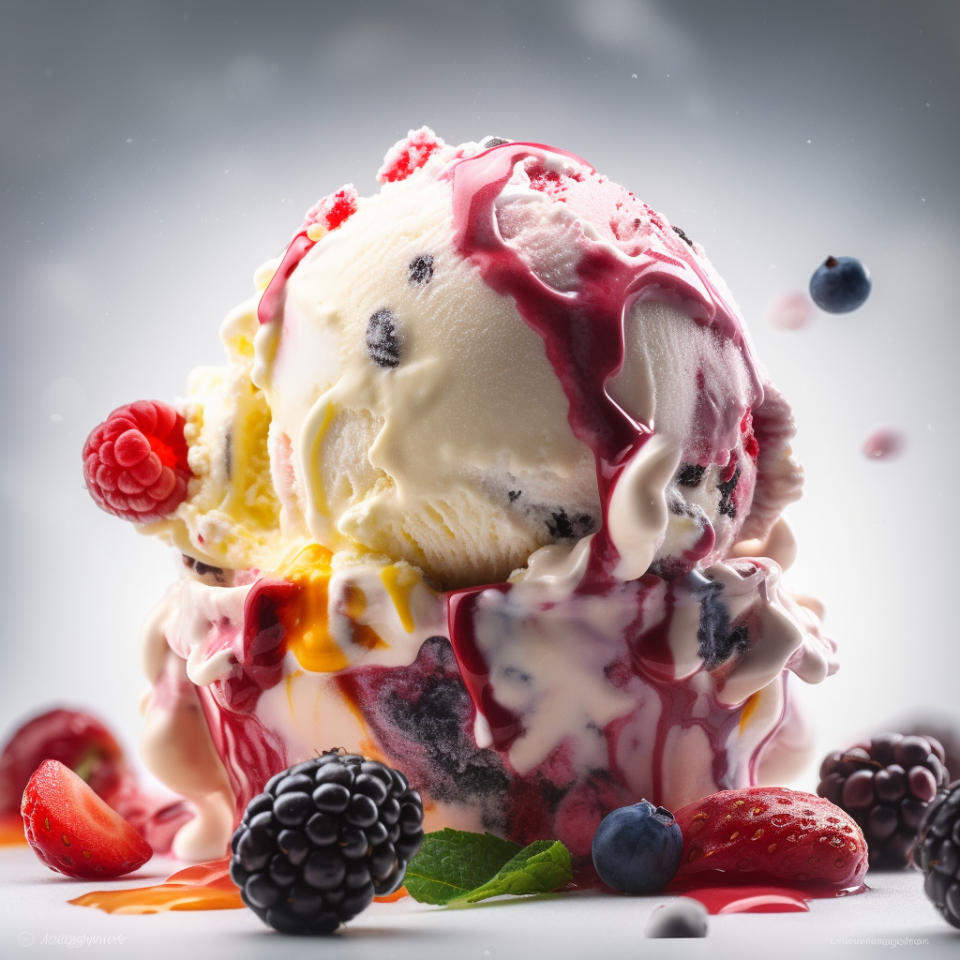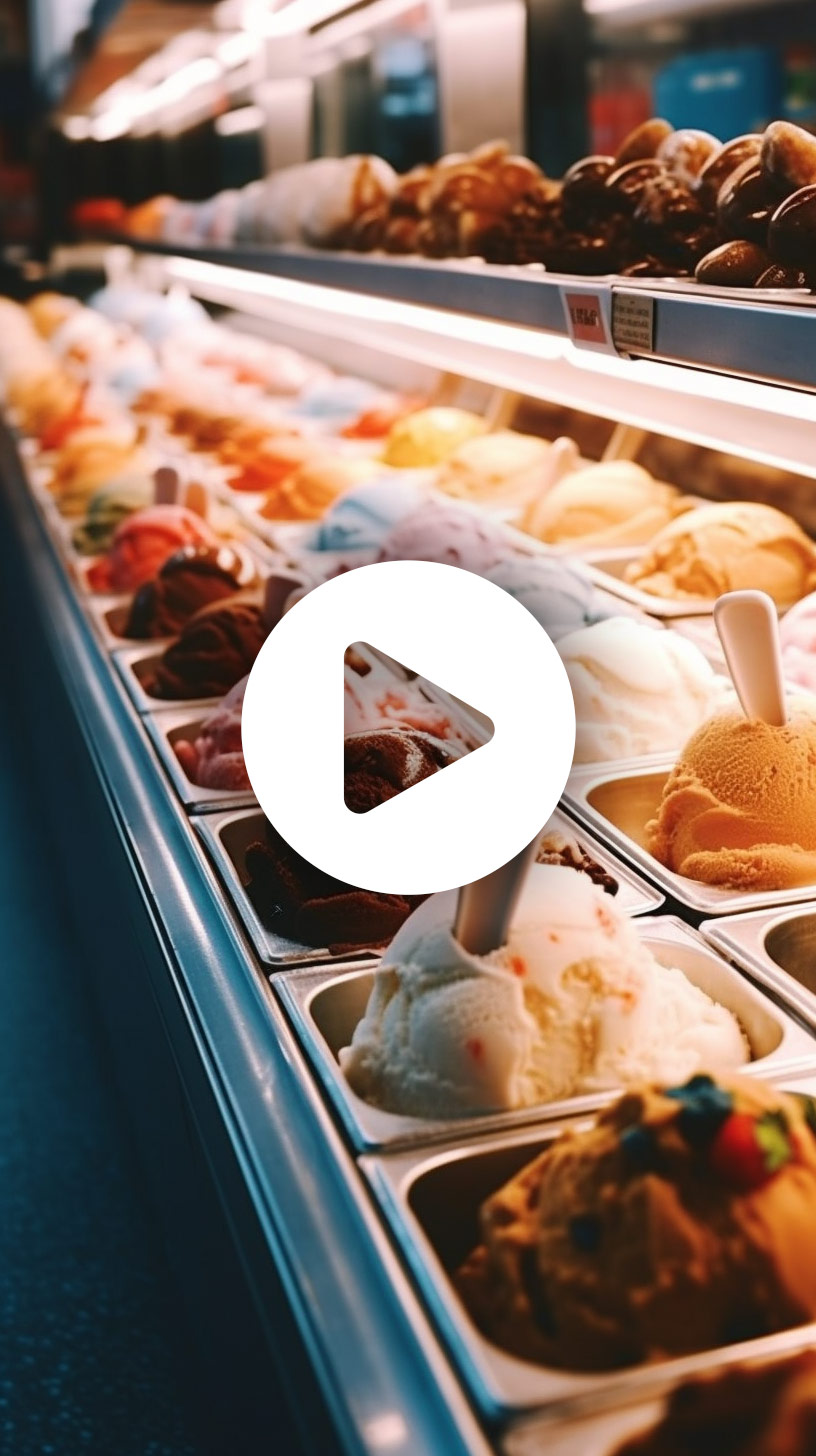 It was the summer of 2006: it was hot, and I was desperate for a proper Gelato like the ones I grew up with, but I couldn't find any in London, anywhere!
The Gelato world was something I took for granted because of my dad's business and I never thought I'd end up following in his footsteps. But the need for some decent Gelato forced me into making some at home for myself with a little machine I had bought on eBay.
After sharing it with friends, they all told me it was just too good not to share with everyone, because there was nothing like it to be found in London. That was the lightbulb moment and Ariela's Gelato was born!
Truly Artisan Traditional and Plant Based Gelato
When you forget tradition, you lose taste; without the artisan, you lose the art. Made in small batches using only the freshest, highest-quality ingredients, our Gelato uses the same traditional processes that can only be found in an authentic Italian Gelateria for a truly artisan, lovingly crafted, authentic Italian Gelato.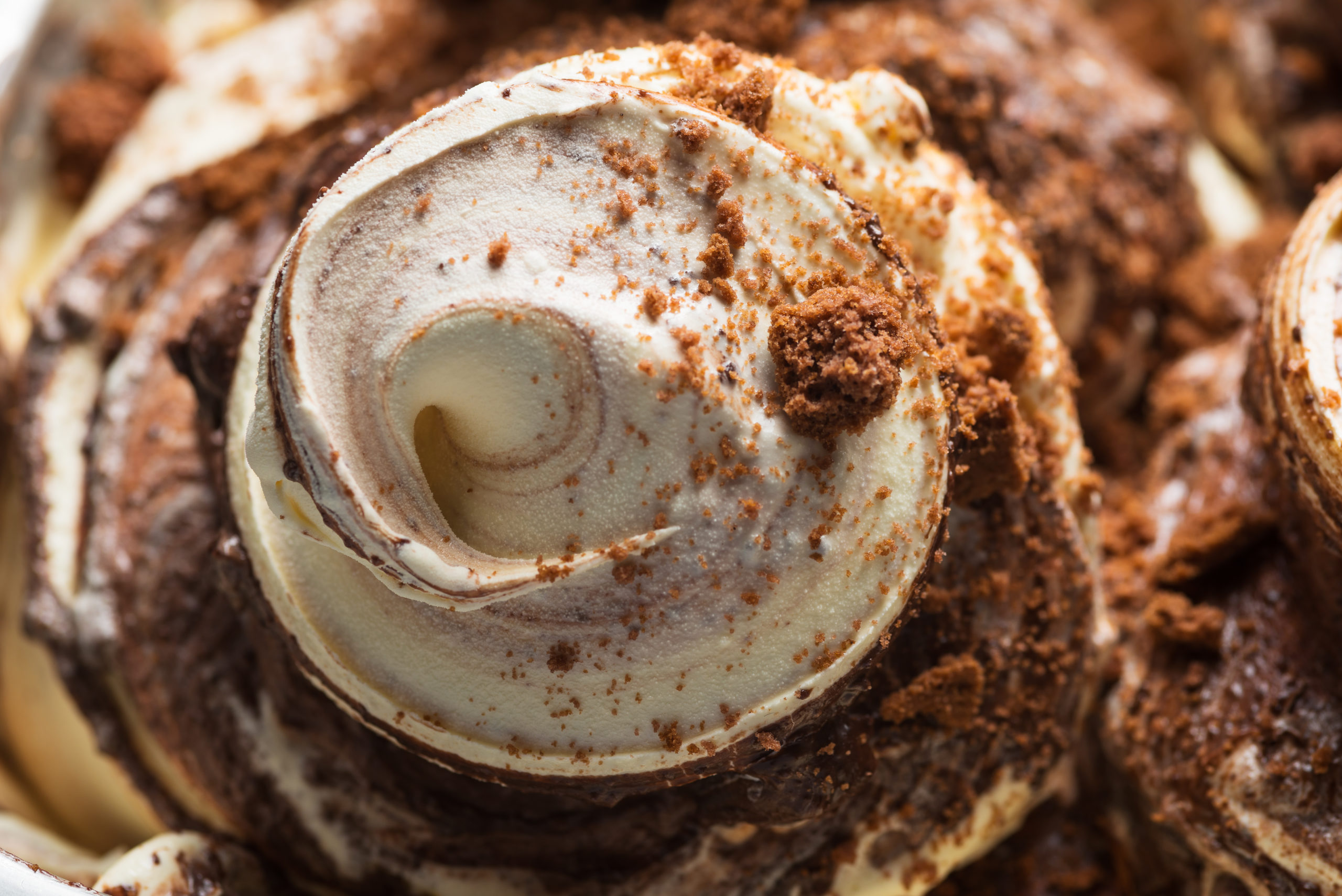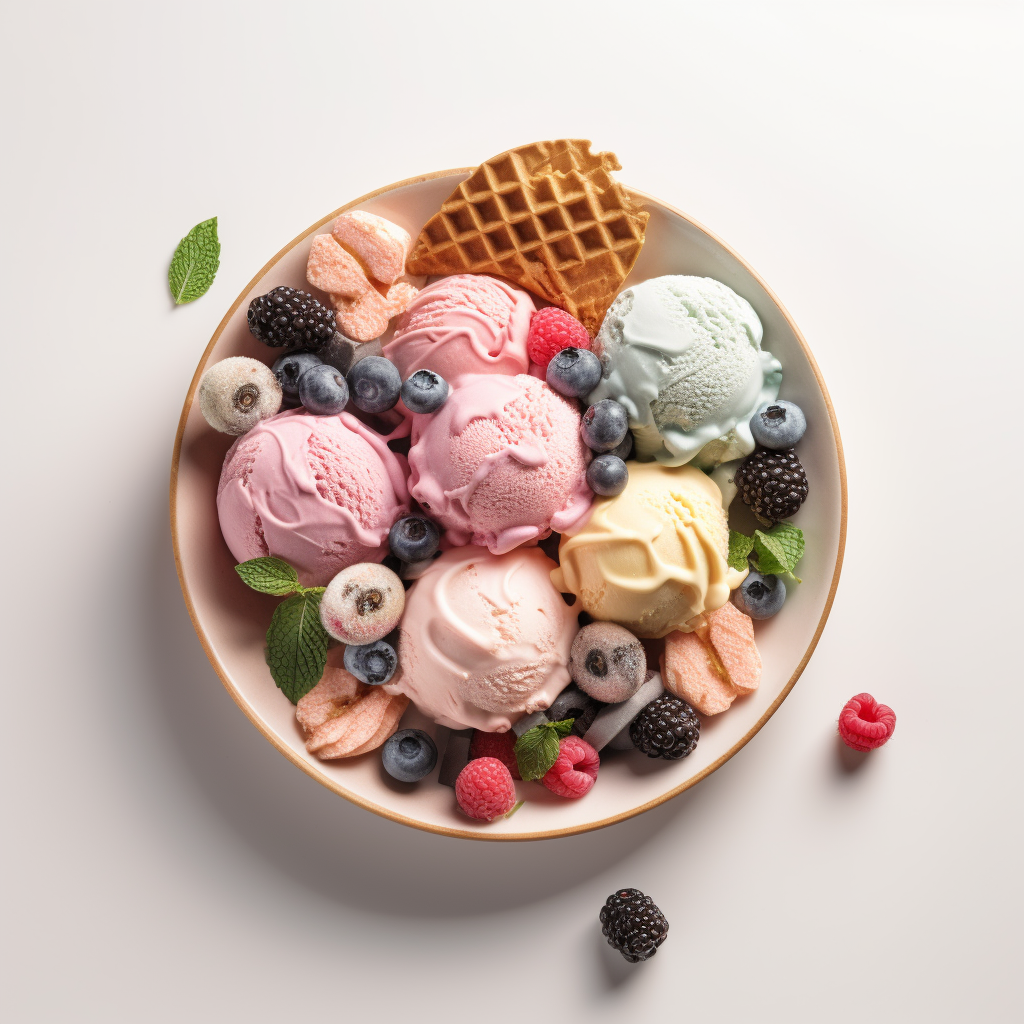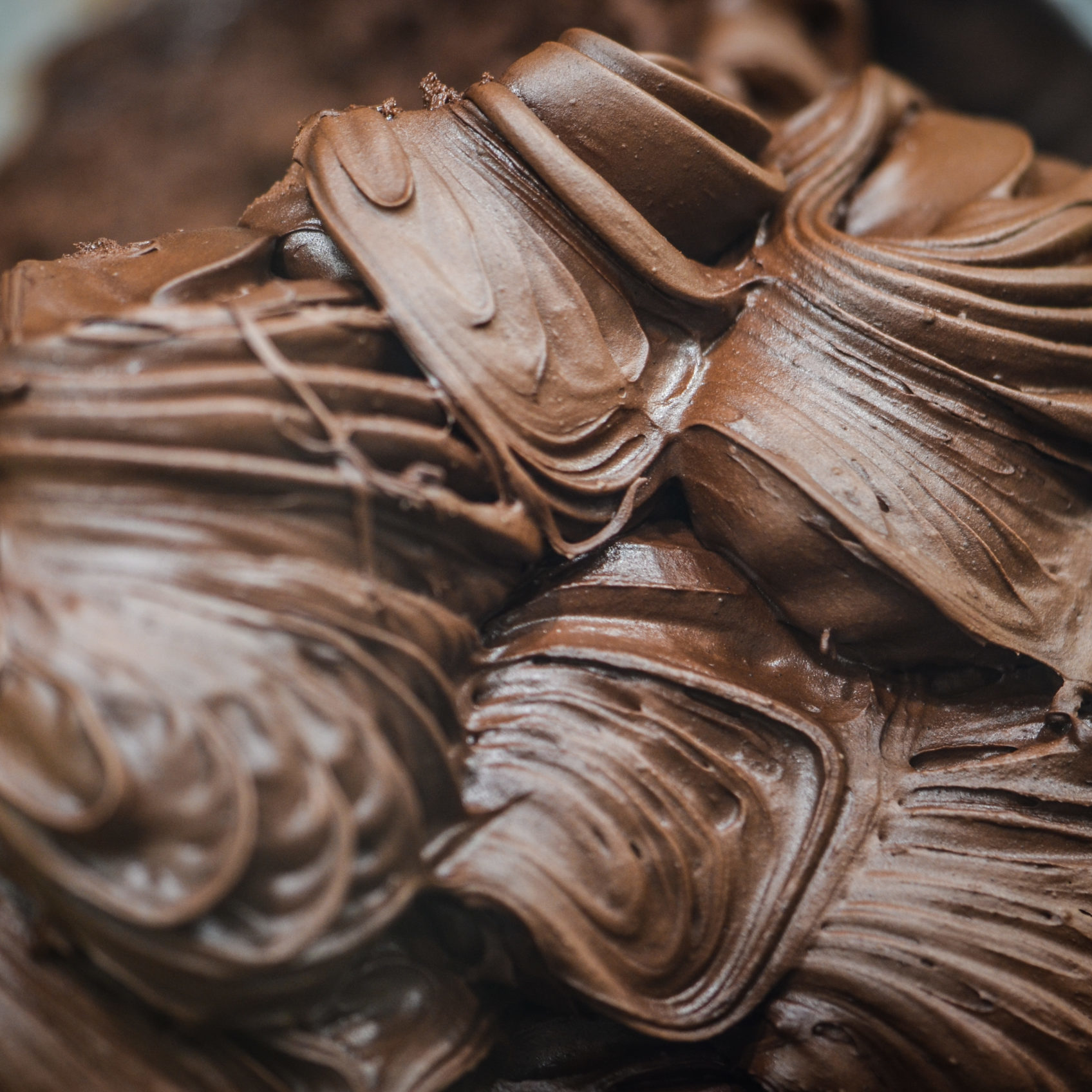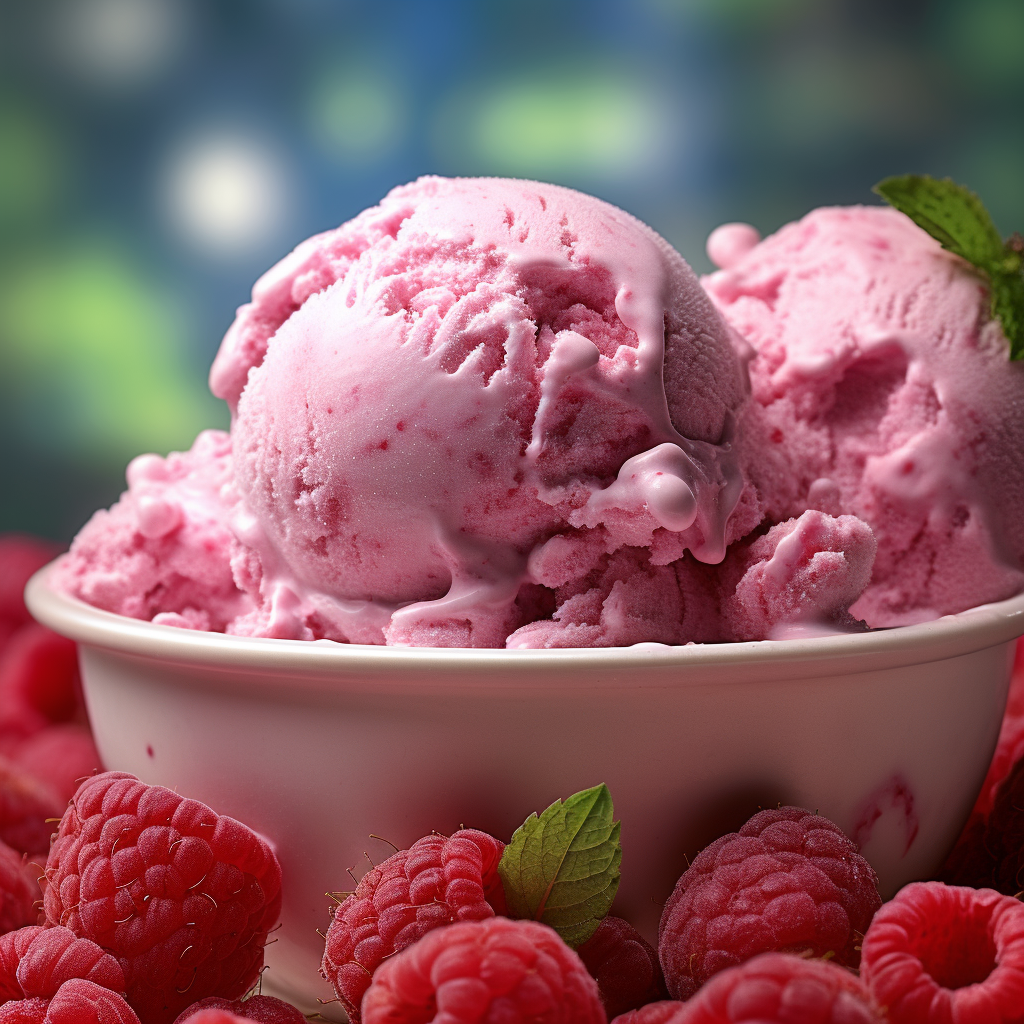 We only use the finest ingredients we can find.
We use real cocoa, pure hazelnuts from Piedmont, pistachios from Sicily, and real fruit in all our fruit-based sorbets.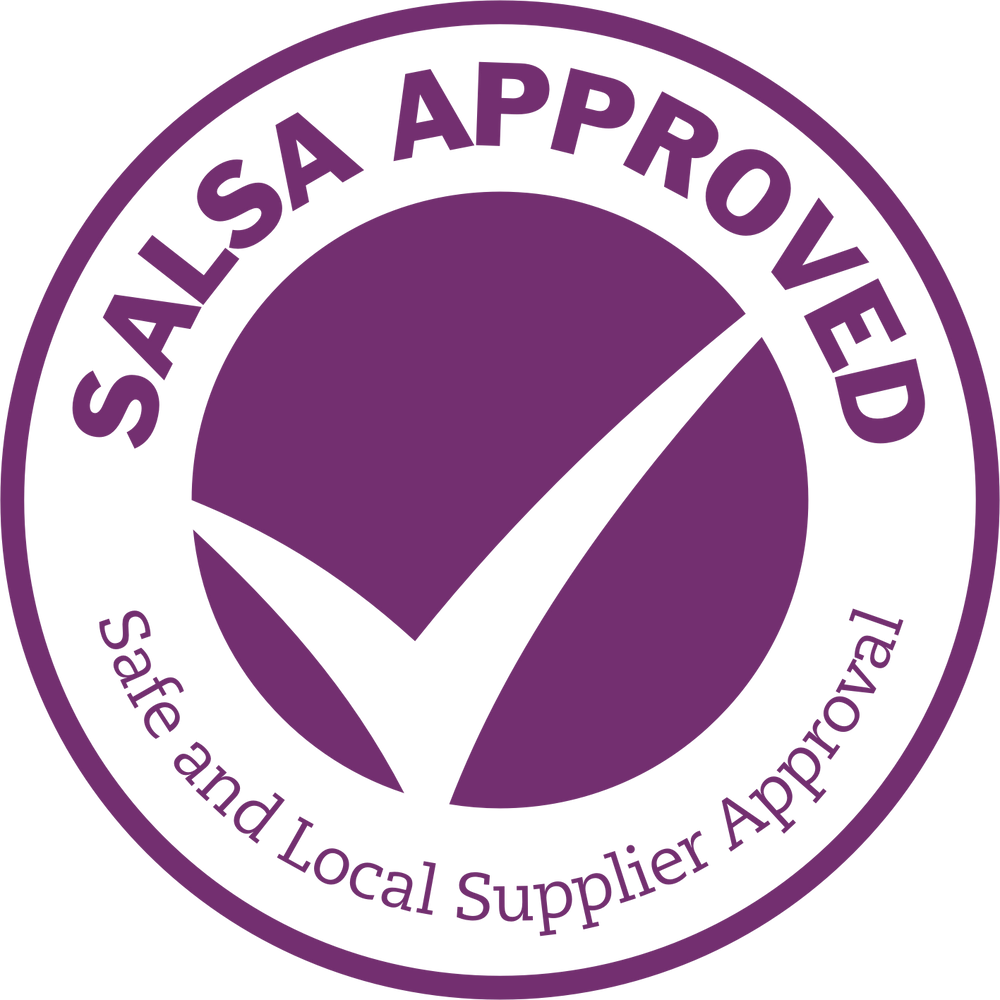 Our Gelato isn't loaded with artificial flavourings. Each flavour is a carefully crafted blend of natural ingredients that have been painstakingly tried and tested to ensure you get flavour, not flavourings.
We have used our expertise to test all our products and ensure that you get the true Italian experience – after all, we are our first customers, and we wouldn't want you to eat something we wouldn't!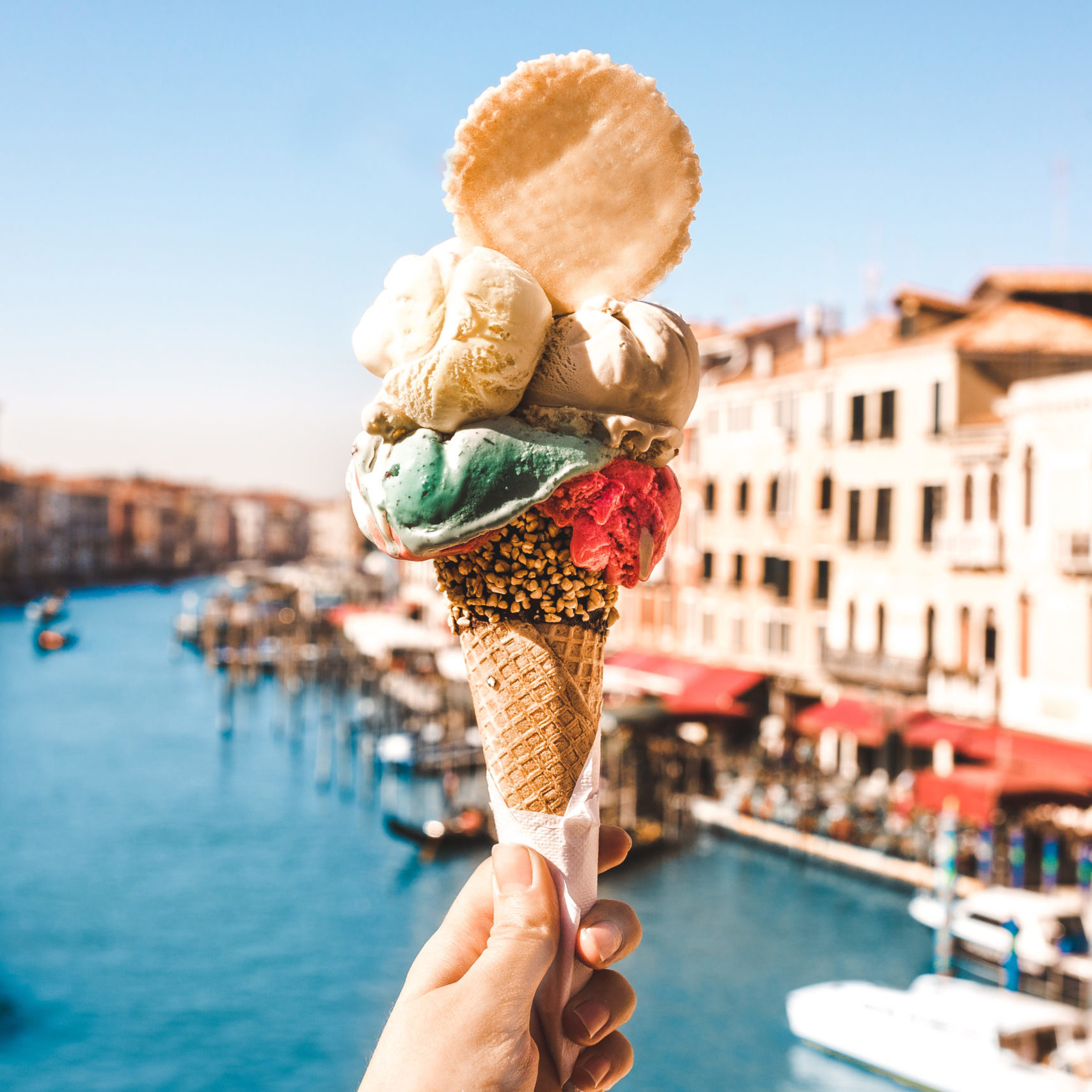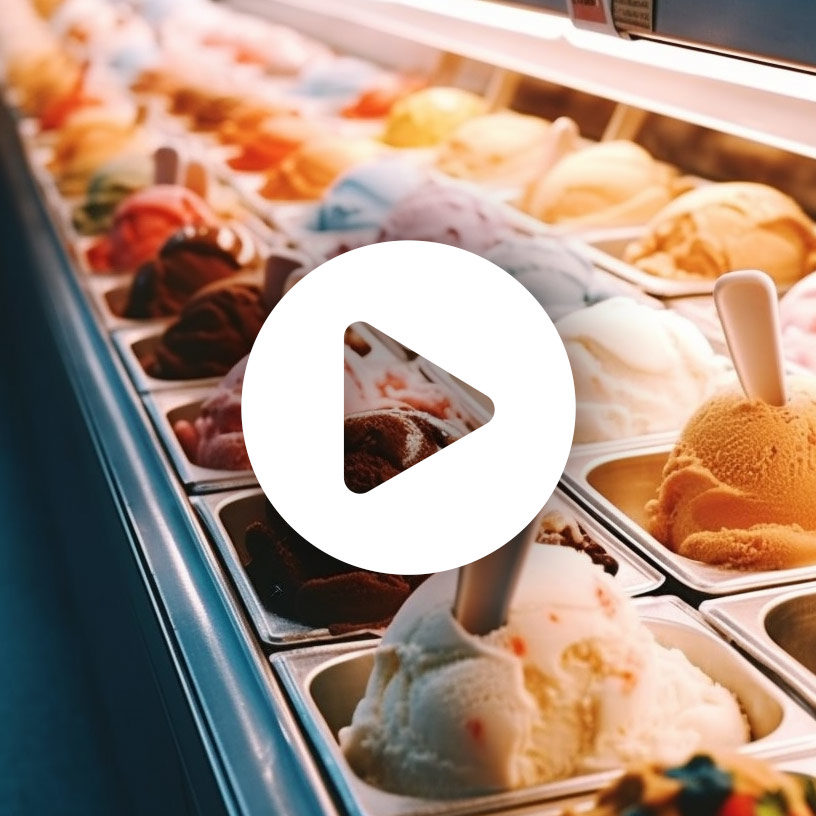 Care goes into everything we do to make sure you and our customers receive the truest Gelato experience, and when it comes to creating our range, we've been passionate about pursuing perfection.
It's no surprise that after a decade of pouring love and passion into the artistry of Gelato, several of our Gelato flavours have been awarded at the Great Taste Awards. In 2016, our Hazelnut Gelato won 3 stars, making it the only Gelato in the Great Taste Top 50 foods list – an accolade we are extremely proud of!