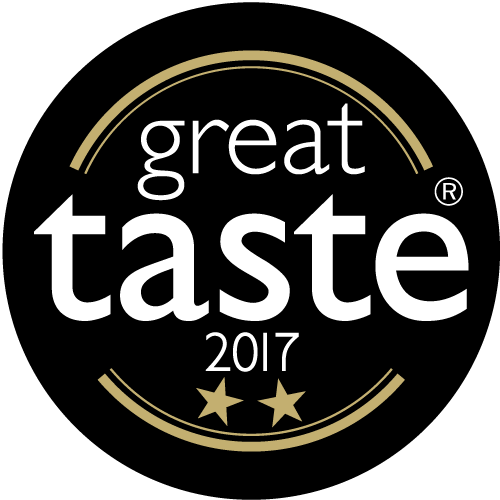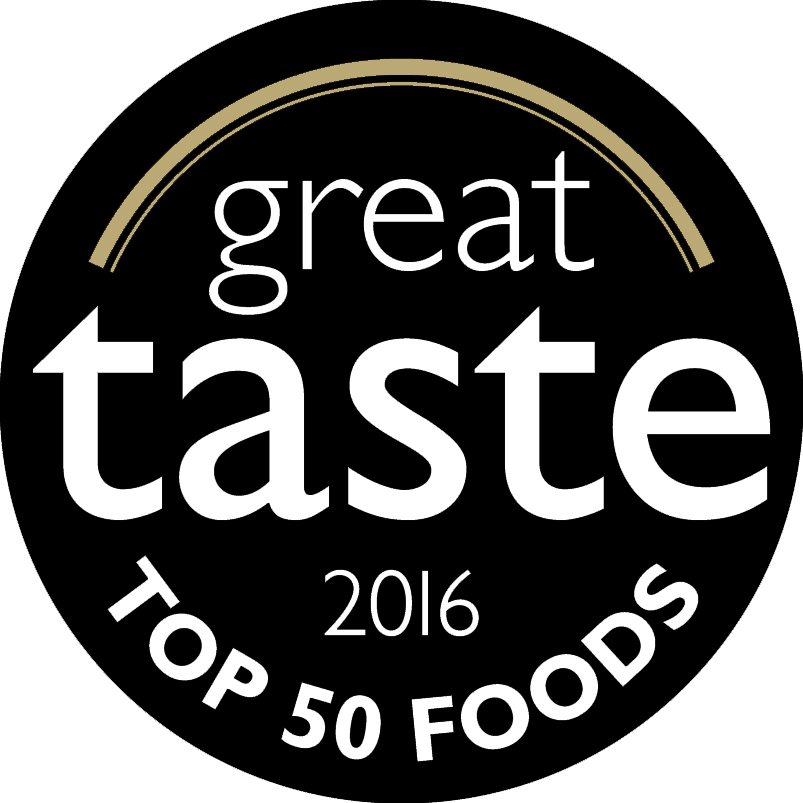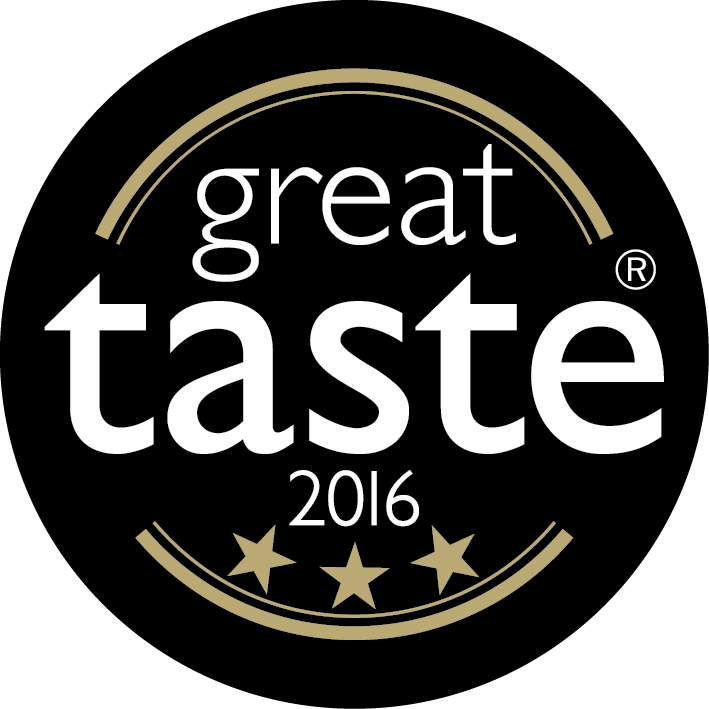 Gelato is more than just ice-cream – it's a pure taste of Italy. A truly artisan treat, Ariela's Gelato is the perfect way to indulge in an authentic dessert that is as delicious as it is decadent.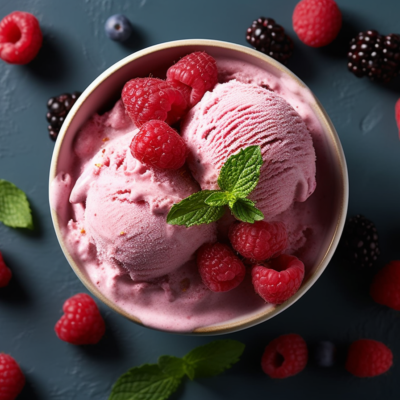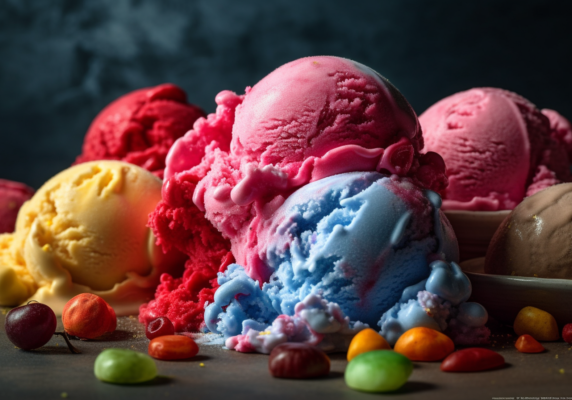 What really sets our Gelato apart is the artistry and expertise that can only come from true experience and passion. The base of our Gelato is pasteurised, churned and poured in batch freezers, then extracted and decorated by hand, one by one. Unlike mass-produced ice-cream, artisan Gelato is carefully crafted from a true labour of love.
Began making authentic Gelato at home for myself, my friends and my partner
People tasting my home made Gelato insisted it was too good to keep to myself and encouraged me to make a business out of it
Opened our little retail outlet in North London….just as the Football World Cup was being played (and Italy won!)
Moved our production to our Edmonton warehouse to expand our capacity
Our first major contract was signed with a long established household name in the hospitality industry
Expanded our flavour range from 20 to 50 flavours to keep our customers entertained
Expanded our offering by becoming a one stop shop of all things concerning Gelato sales; waffle cones, cups, point of sale material, equipment and all sorts of toppings now available for our customers
Further expansion with an extra unit taken on to allow us extra storage
Survived the COVID years – a lucky achievement!
Rebranding project: new logo; new website; new social media accounts; new flavour range and ready to take on the industry with our uniquely authentic artisan Italian Gelato
Ariela's Gelato is committed to wholesale and supplying the hospitality industry with the best Gelato available in the market – and our quality service does not end there.
We also supply an extensive range of the highest quality waffle cones, cups, spoons and any disposables and point of sale material, to allow our customers to sell the best Gelato in the best way possible, ensuring you make the best margins.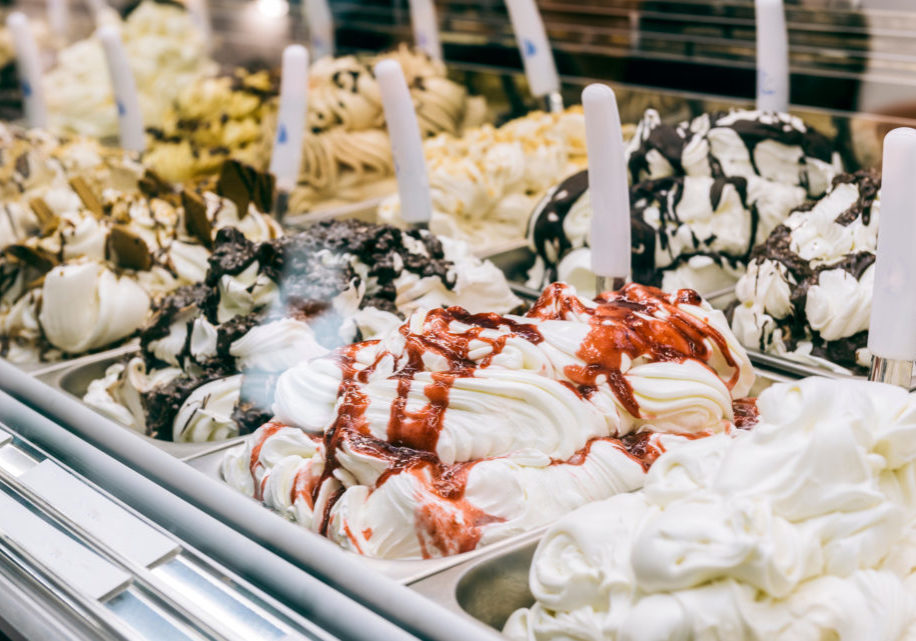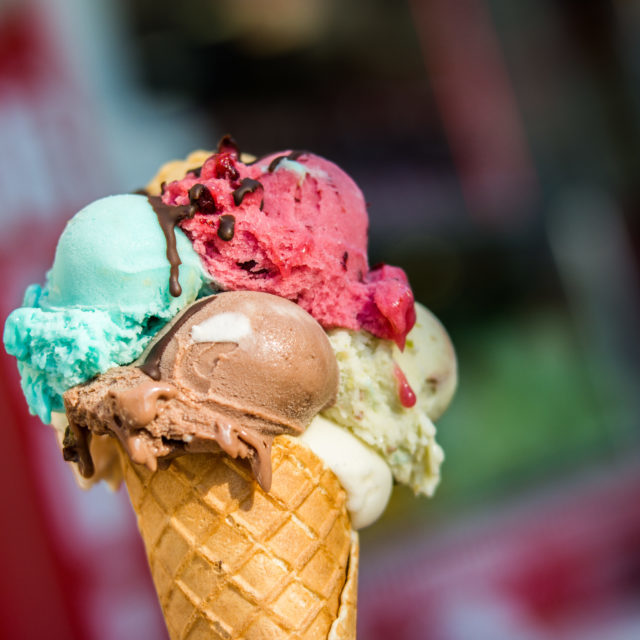 We also provide ongoing support from the start, helping with layout decisions, finding the best equipment to suit your individual needs, menu design, and most importantly in-depth training on all things concerning the sale of Gelato.